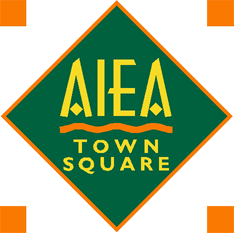 Address:
Aiea Town Square
99-080 Kauhale St
Aiea, HI 96701
United States
Square Footage:
Contact Information:
Gregory M. Wood (S) or Colin K. Yokoyama (B)
Rate Range:
Overview
Acquired in November 1999.  This 46,000 sf center consists of three, 2-story buildings containing retail and office space. 
Description
Located in the heart of Aiea, this contemporary center offers "built-out" and "shell" spaces for restaurant, retail, and office use. Aiea Town Square is also convenient and easily accessible, located just minutes from Kamehameha Highway and the local freeway system.
Services and Amenities
Aiea Town Square has many advantages, including the following...
46,000 sq. ft. retail/office center
Contemporary Look (Renovated in 1992)
Multiple points of ingress/egress
Customer parking directly in front of spaces
Outstanding demographic profile
Local ownership and management